Hi All,
I hope everyone is enjoying their holidays. The new year is coming up so fast I can't believe it! Here are some videos you may enjoy watching. Many of you may remember Grace Taylor from when she competed for Georgia, but I loved her gymnastics far before that.
I loved, loved, loved this beam routine. It may just be that I have a thing for gainer layouts. But really it's one of my favorite routines of hers.
This was one of her floor routines from her time at Georgia that I really liked.
Train hard!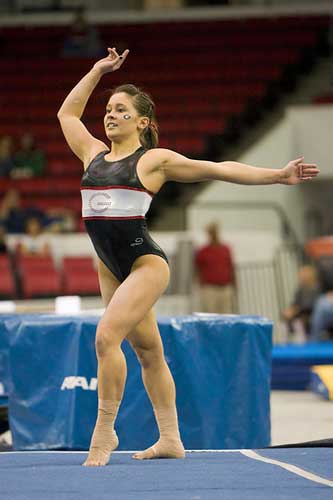 Photo Credit: us2briggs at flickr.com